FROM THE IDEA TO
THE FINISHED PRODUCT
You've got a vision - alpha metall makes it a reality.
From the product idea to the sourcing of accessories to the finished product. In alpha metall realises the complete solution in its own plants and with exclusive partners and brings your idea to life. LED profiles, carpet rails, telescopic rods, tile rails with end caps, DIY profiles and windowsills with end pieces are just a small selection from our wide range of products.

CUSTOMISED SOLUTIONS
You've got a vision? We'll make it a reality.
In individual steps, customisable and up to the finished product ready for sale:
Semi-finished product
Processing
Surface finish
Packaging
Accessories
Packing

OTHER PRODUCTS
THAT MIGHT INTEREST YOU
<>>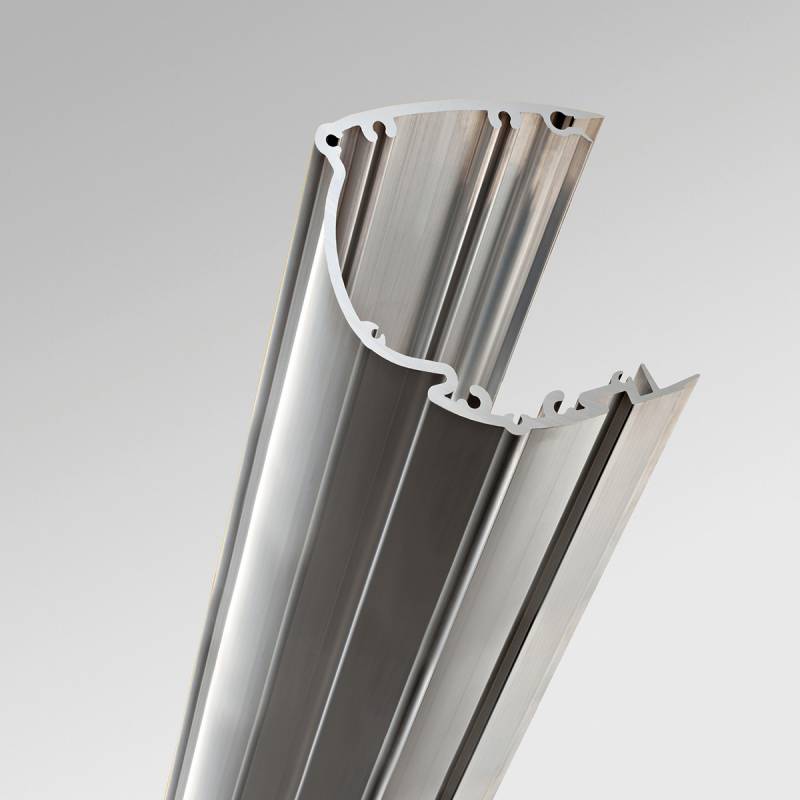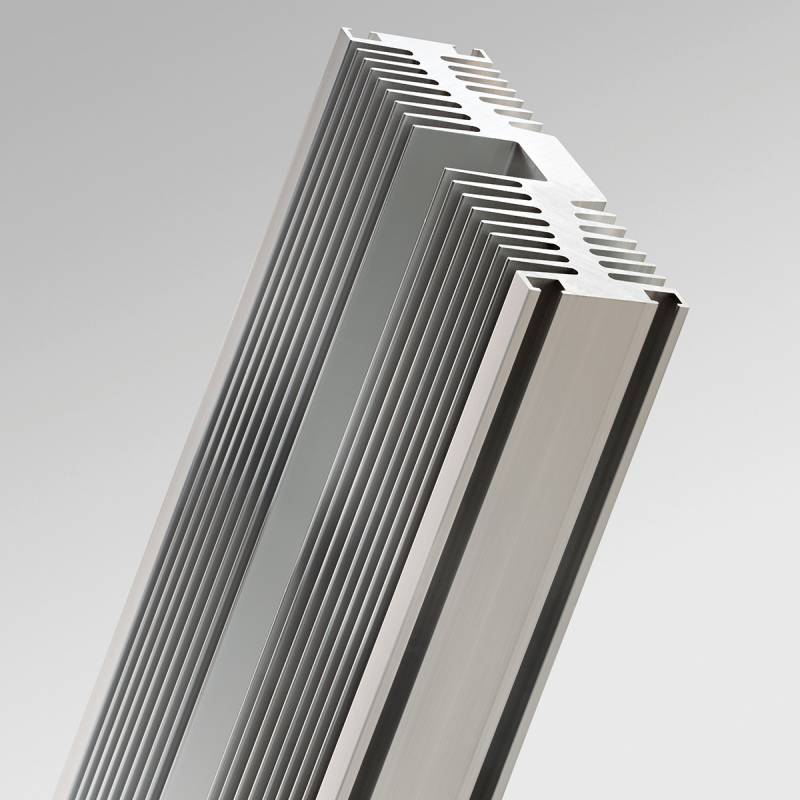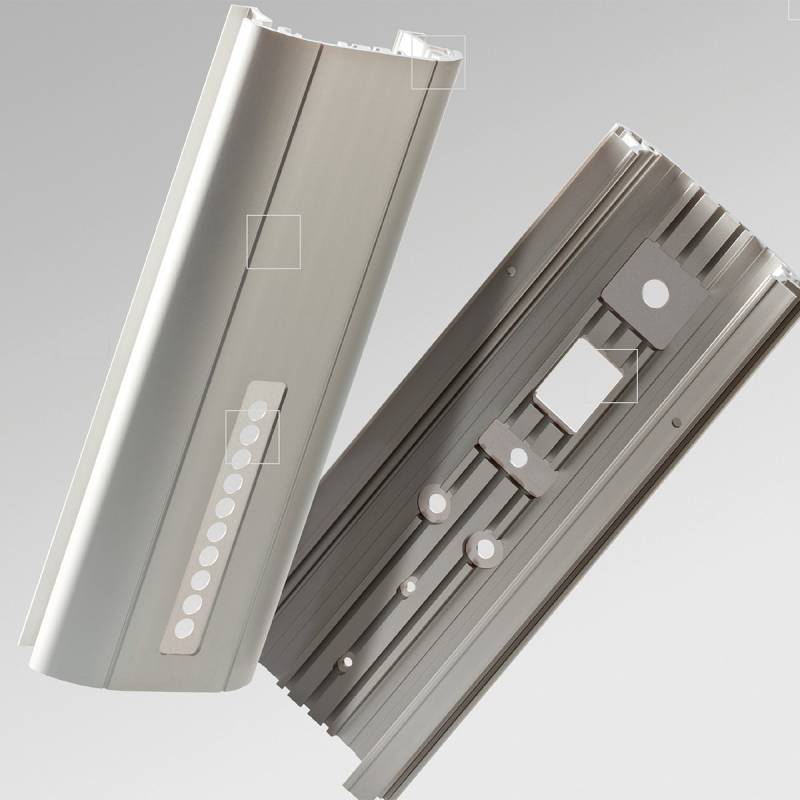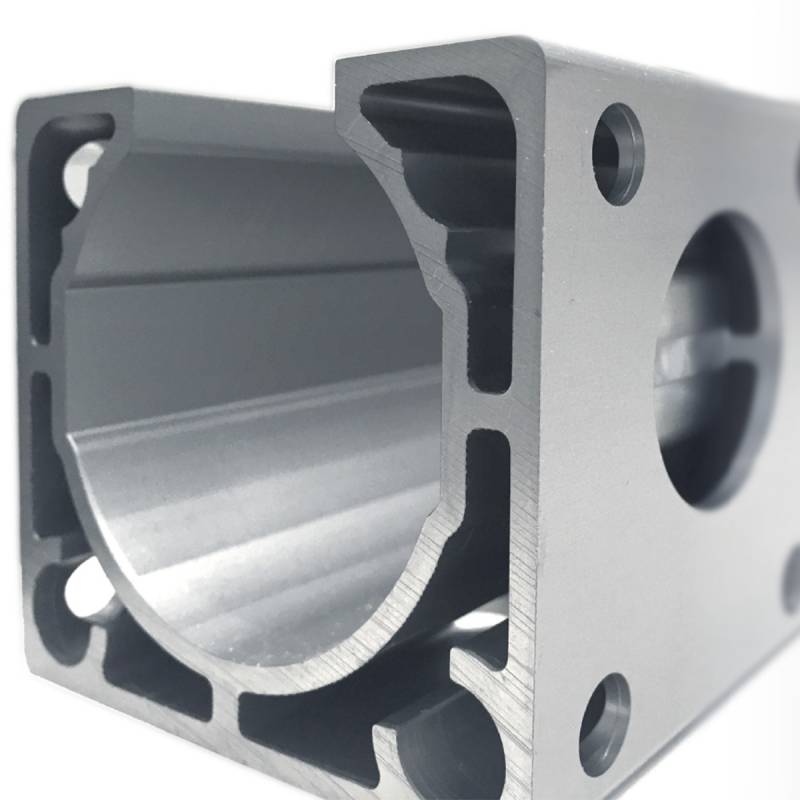 alpha metall GmbH
Rennweg 97
D-56626 Andernach
T +49 (0) 2632 98780-0
F +49 (0) 2632 98780-97
info@alphametall.com
Datenschutzeinstellungen
Bitte wählen Sie die gewünschten Einstellungen für Ihre Privatsphäre. Weitere Informationen finden Sie in der Datenschutzerklärung.