BLANK, LACQUERED, WORKED ON.
Directly from production. Directly from the factory warehouses.
alpha has detailed competences for many markets - this ensures that the customer's tasks are understood and implemented smoothly right from the start. Moreover, an industry always benefits from the alpha know-how gained in other markets. The result: better and better products that are quickly available.
INDUSTRIAL PLANTS
Switch boxes
Automotive
Seat substructures and much more.
etc.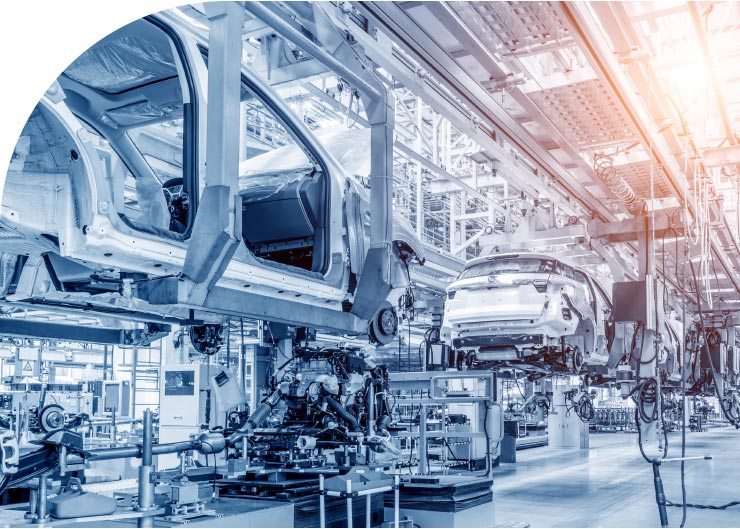 CONSTRUCTION INDUSTRY
Blinds
External venetion blinds
Awnings
Roller shutter boxes
etc.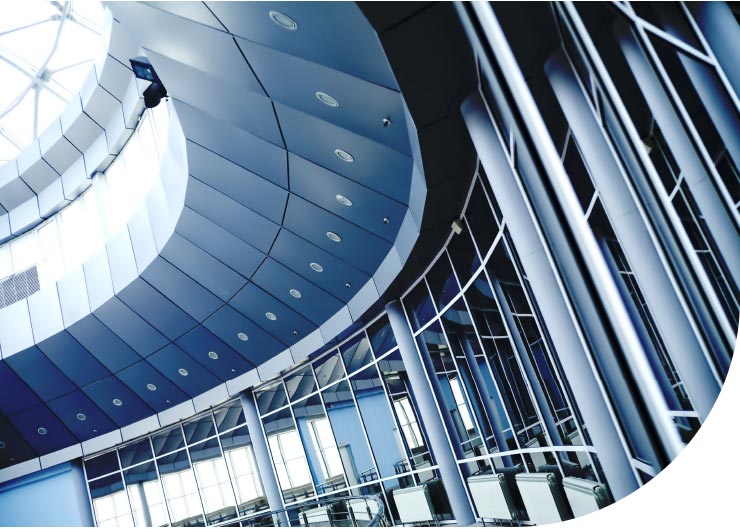 AUTOMOTIVE
Drive components
Trims
Seat substructures
Step rails
Side wall profiles
etc.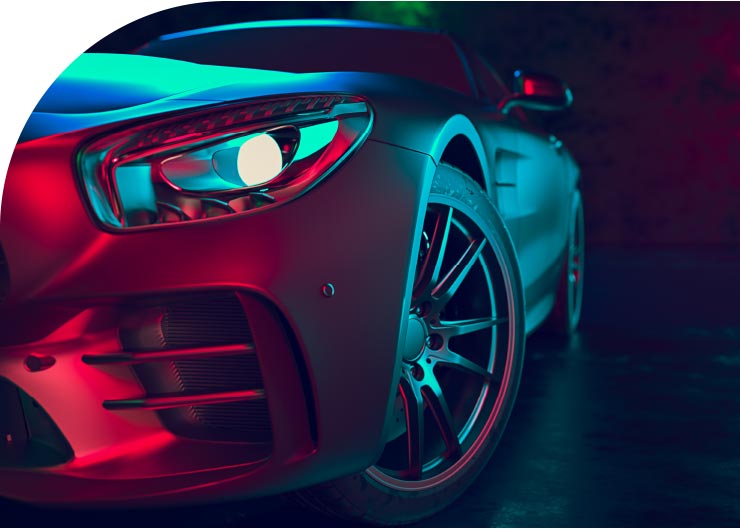 MECHANICAL ENGINEERING
Compatible profiles based on drawings
etc.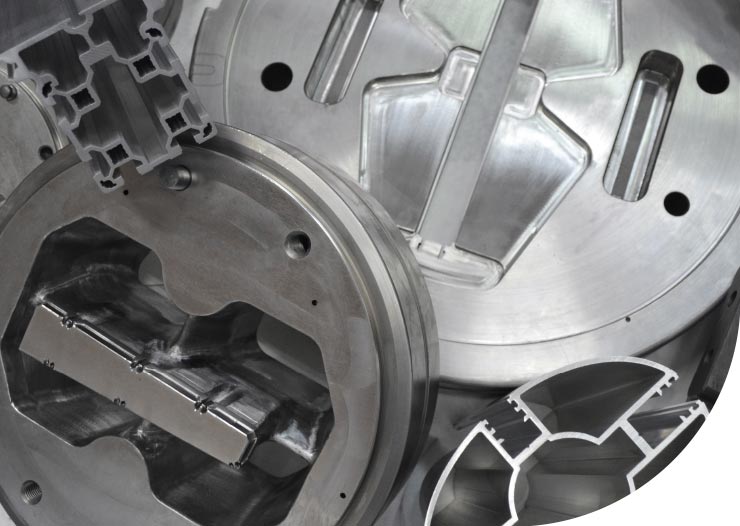 APPARATUS & PLANT ENGINEERING
production lines
machines
etc.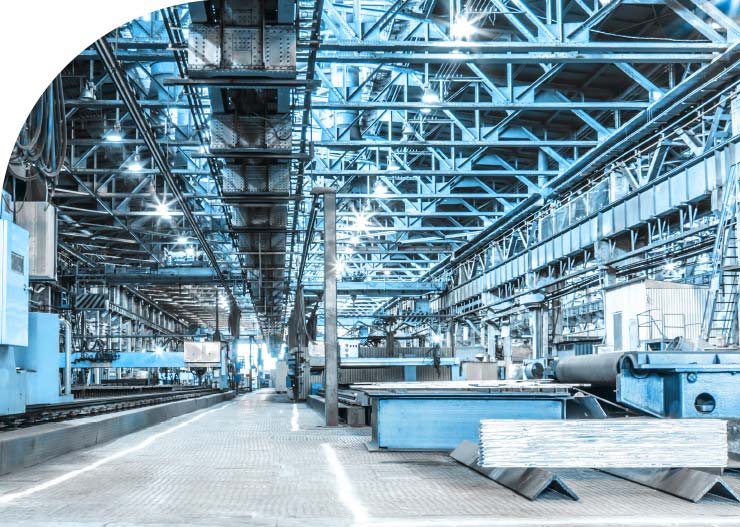 SOLAR INDUSTRY
Frame production
Attachment parts
Roof hooks
Corner clamps
etc.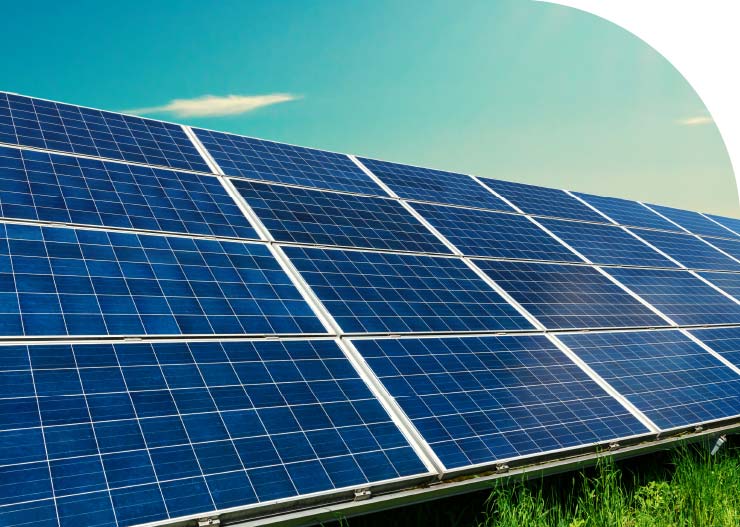 FURNITURE INDUSTRY
Stools
Tables
Kitchens
etc.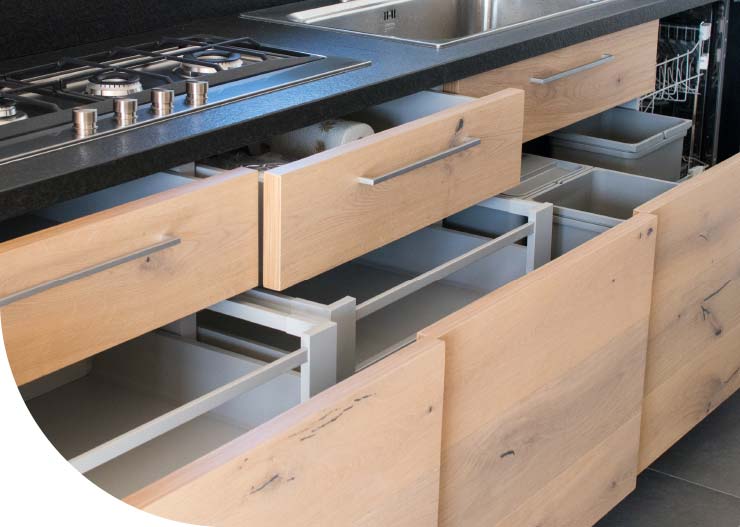 OTHER PRODUCTS
THAT MIGHT INTEREST YOU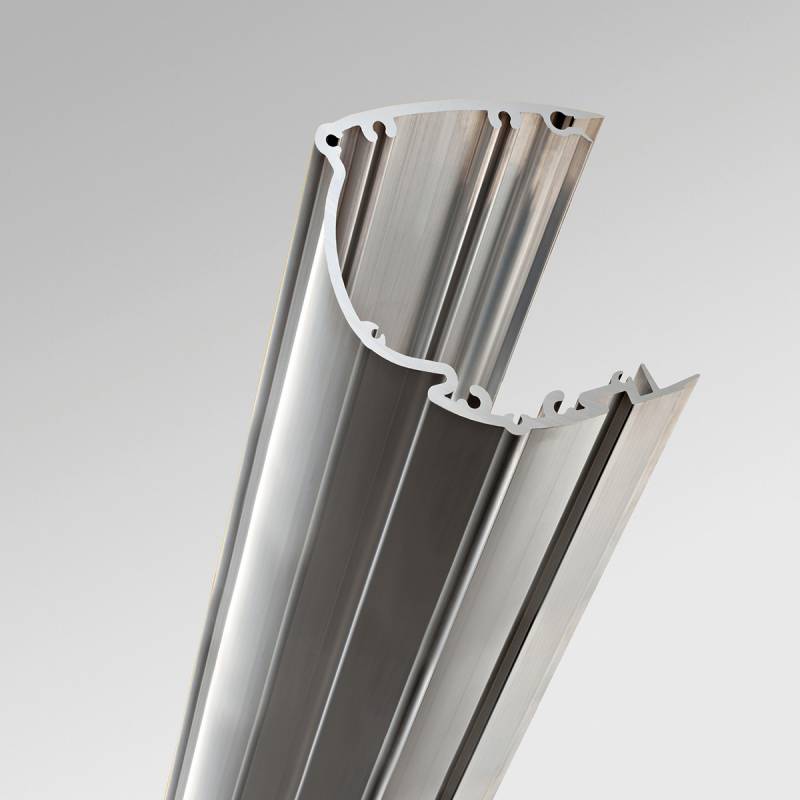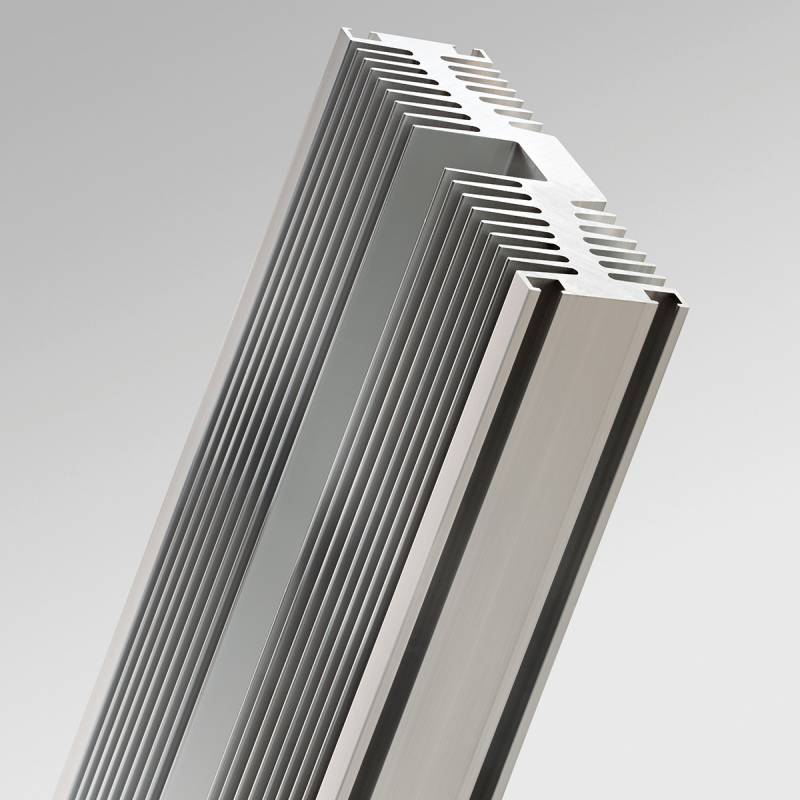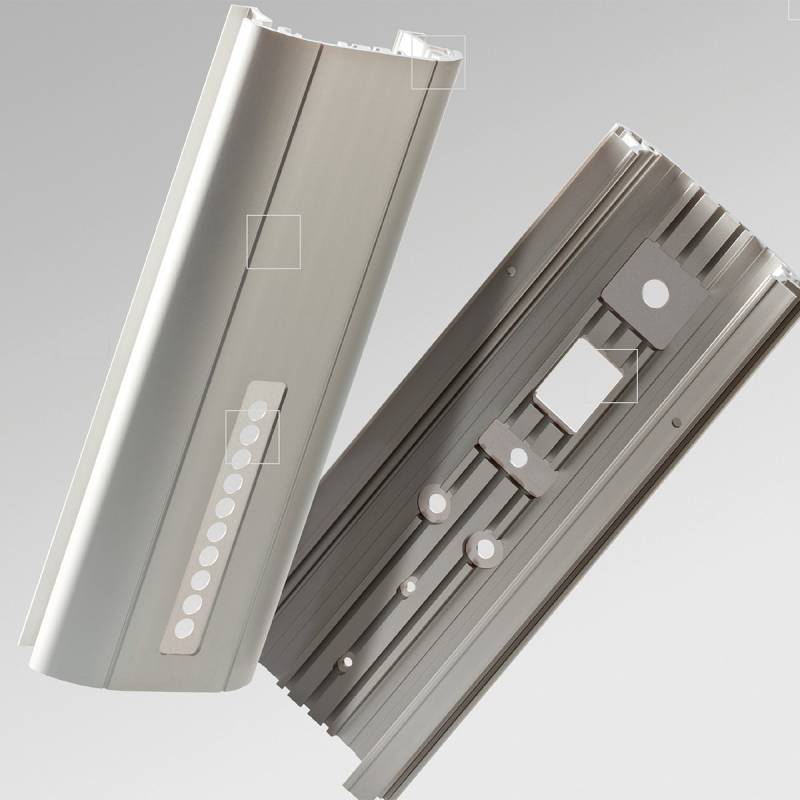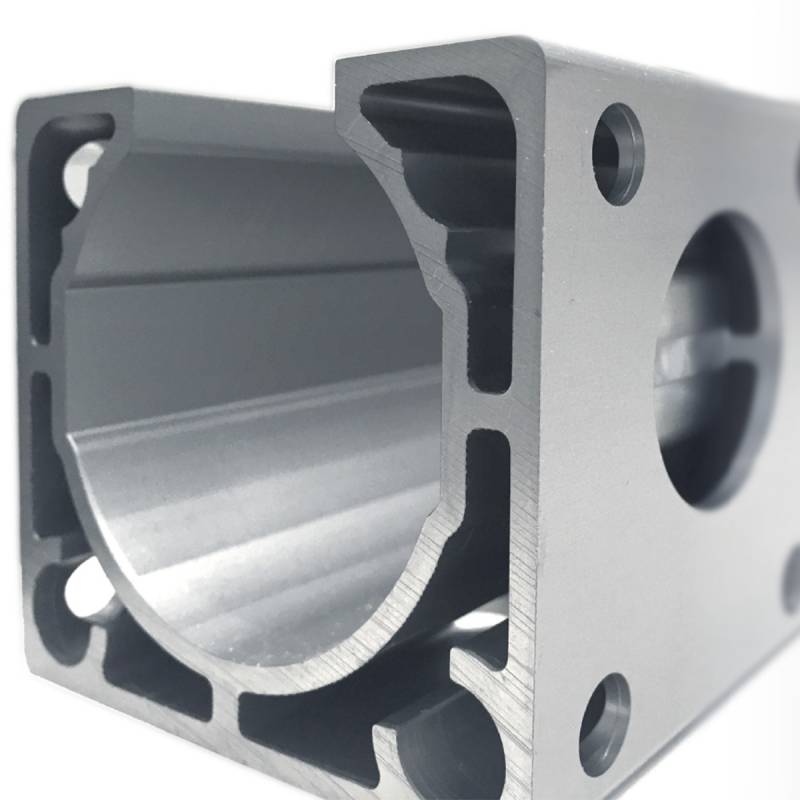 alpha metall GmbH
Rennweg 97
D-56626 Andernach
T +49 (0) 2632 98780-0
F +49 (0) 2632 98780-97
info@alphametall.com
Datenschutzeinstellungen
Bitte wählen Sie die gewünschten Einstellungen für Ihre Privatsphäre. Weitere Informationen finden Sie in der Datenschutzerklärung.