CONSUMMATE
PERFECTION & PRECISION
From the drawing profile to the finished assembly
INTERNATIONAL & INNOVATIV
EXTRUSION. PROCESSING. KNOW-HOW.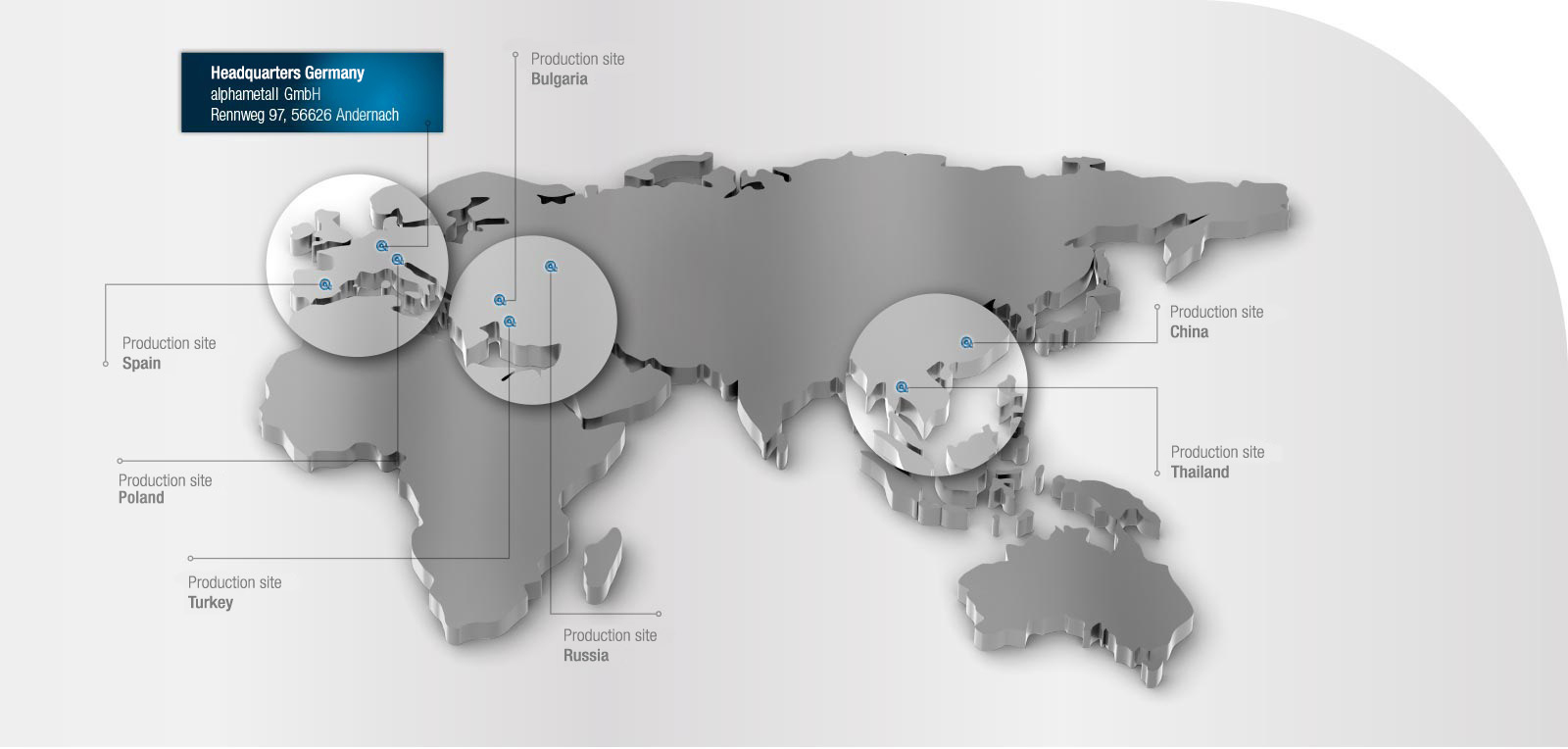 EVERYTHING FROM ONE SOURCE. FROM THE PROFILE
TO THE FINISHED ASSEMBLY
Your customer-oriented specialist for aluminium drawing profiles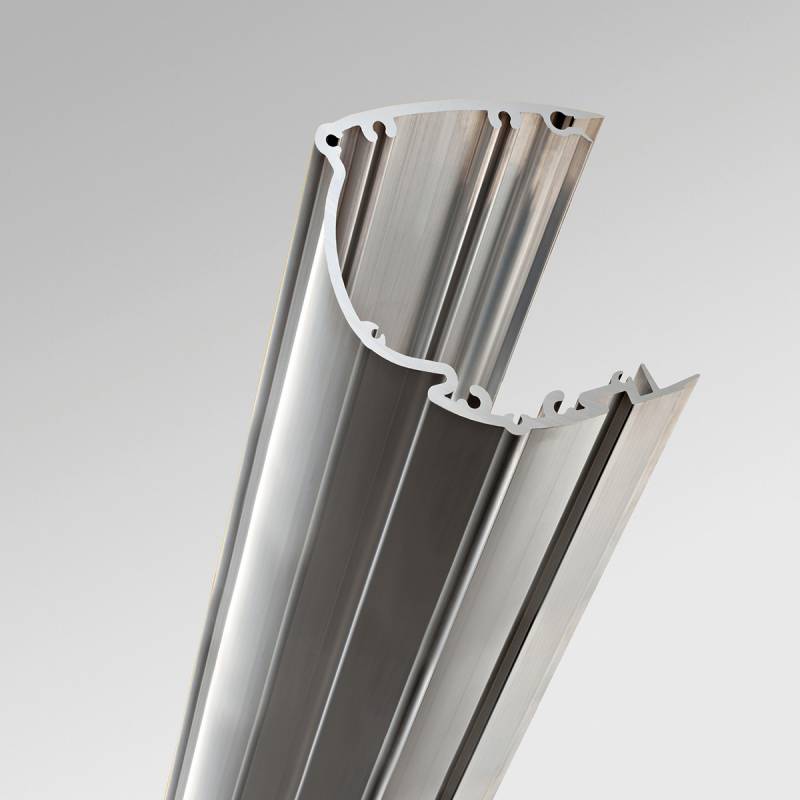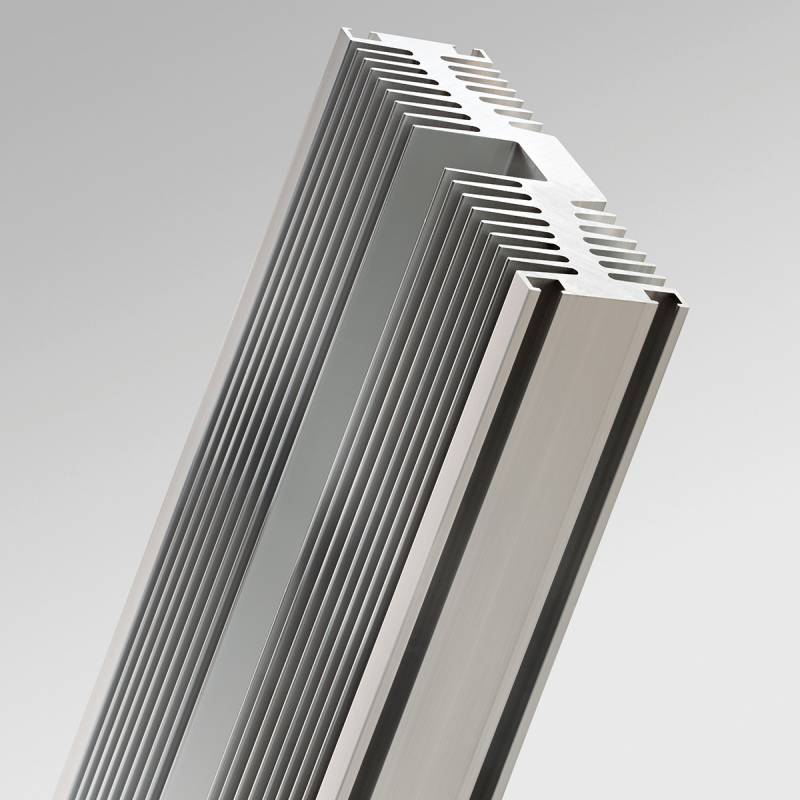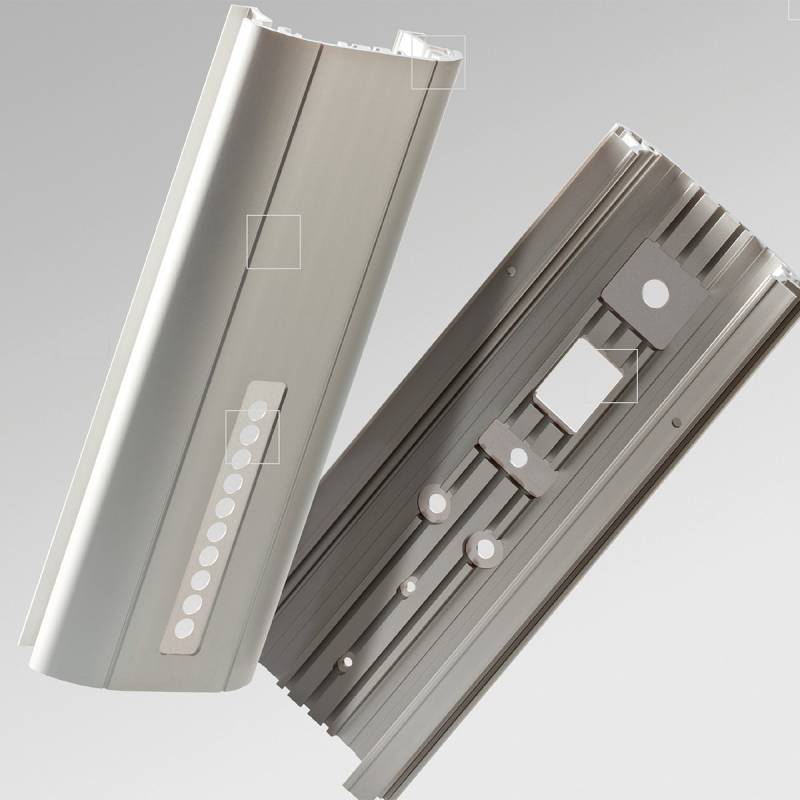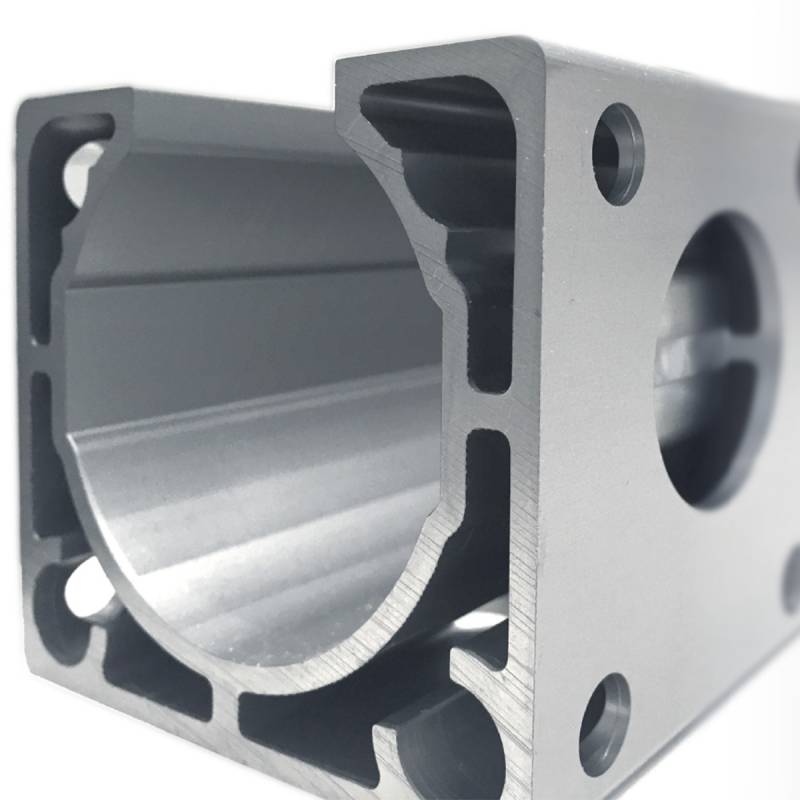 alpha metall GmbH
Rennweg 97
56626 Andernach
T +49 (0) 2632 98780-0
F +49 (0) 2632 98780-97
info@alphametall.com
Datenschutzeinstellungen
Bitte wählen Sie die gewünschten Einstellungen für Ihre Privatsphäre. Weitere Informationen finden Sie in der Datenschutzerklärung.