STANDARD PRODUCTS
ALUMINIUM SEMI-FINISHED
TOP-CLASS PRODUCTS
Profiles. Bars. Pipes. Rolled products. In impressive quality and at the best prices.
Above average in the standard range
The above-average range of dimensions in the standard range is a special feature that distinguishes alpha metall in particular. Due to the different provenances available, we're able to individually adapt to the corresponding customer requirements in terms of date price and delivery time. to ensure consistent quality, all products from the range of bars, standard profiles and rolled products are produced exclusively in accordance with the applicable EN standards. As proof, an acceptance test certificate according to EN 10204 3.1 is issued for each individual dimension.
OTHER PRODUCTS
THAT MIGHT INTEREST YOU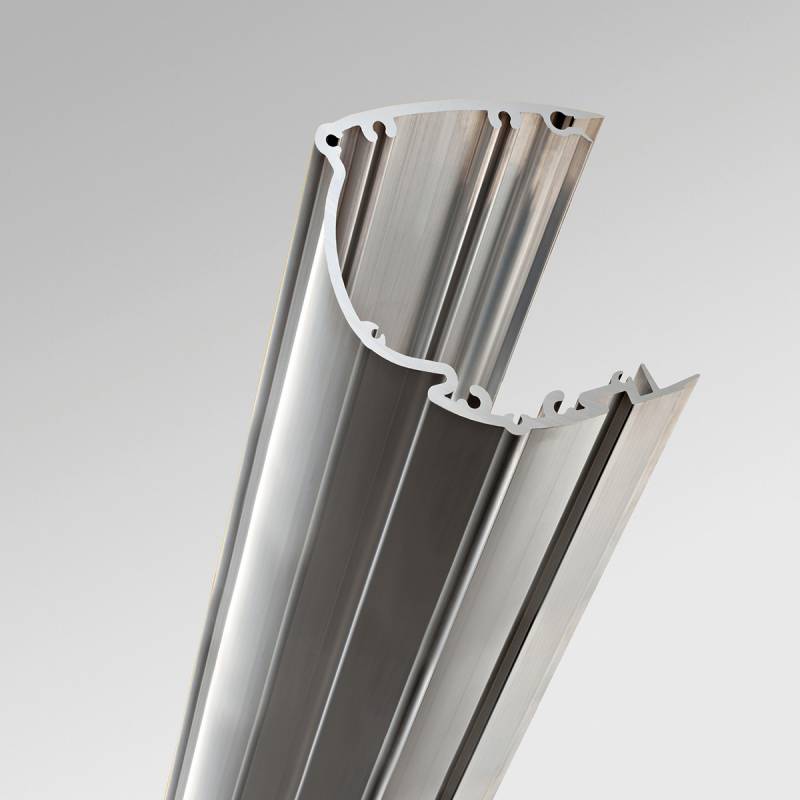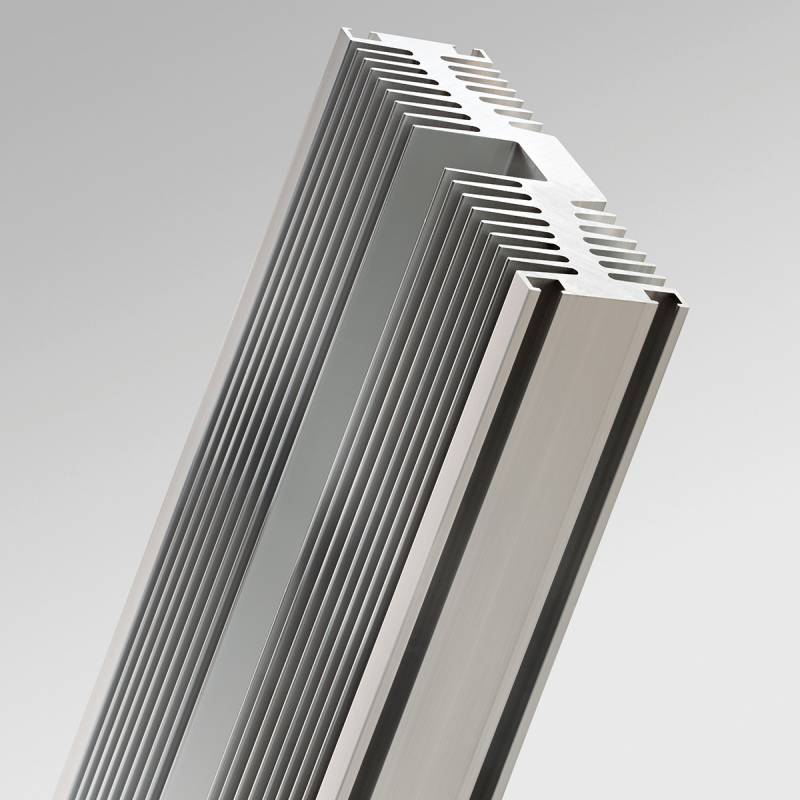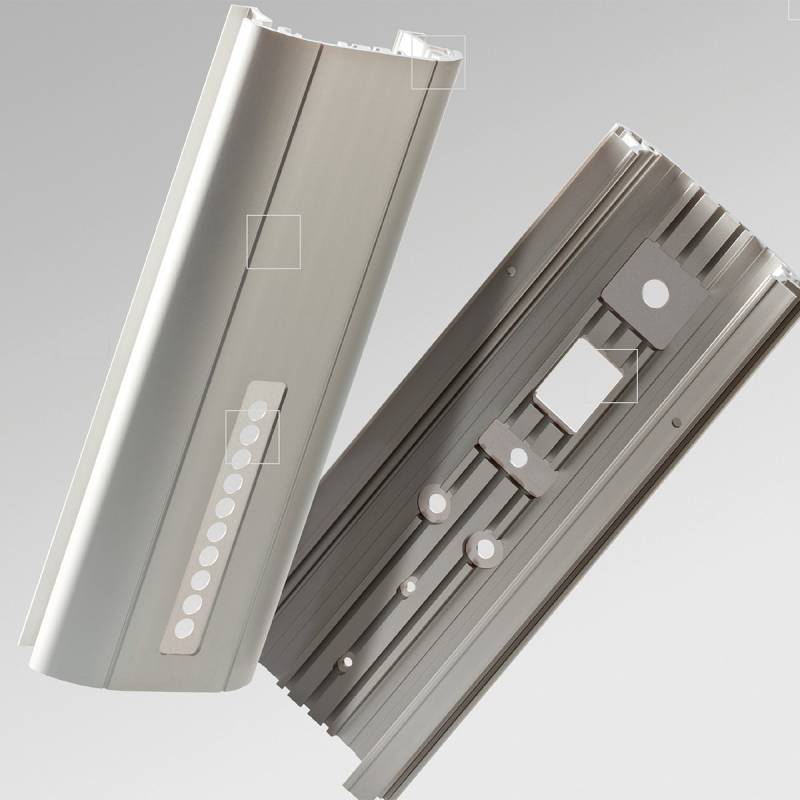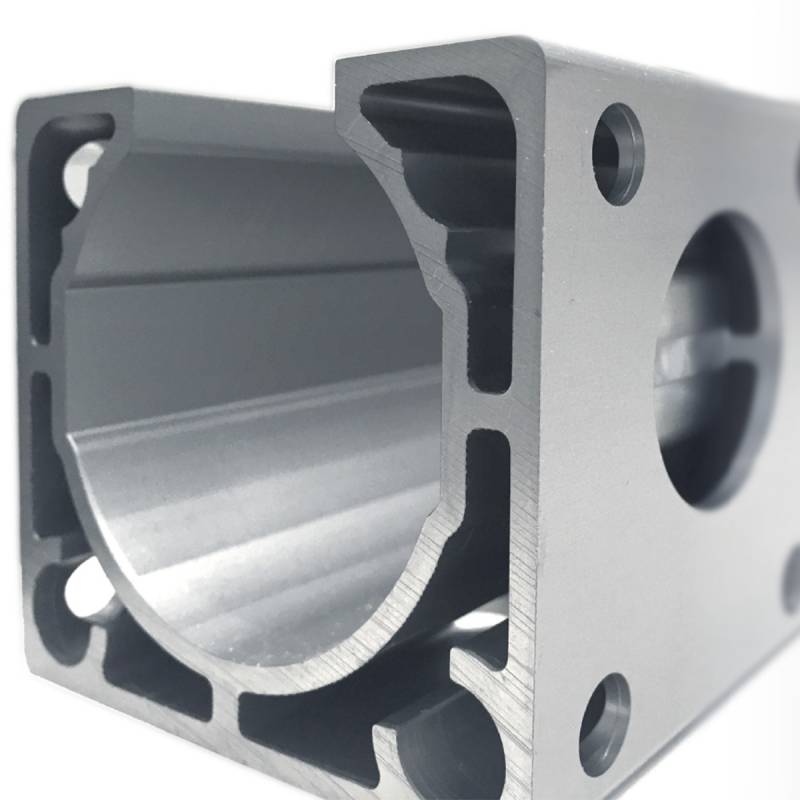 alpha metall GmbH
Rennweg 97
D-56626 Andernach
T +49 (0) 2632 98780-0
F +49 (0) 2632 98780-97
info@alphametall.com
Datenschutzeinstellungen
Bitte wählen Sie die gewünschten Einstellungen für Ihre Privatsphäre. Weitere Informationen finden Sie in der Datenschutzerklärung.